Meet Marybeth Steigenga, PhD, BPPC
I'm Marybeth Steigenga, a Christian counselor and life coach in Tucson offering soul care, life coaching, grief counseling, and premarital counseling with compassion, humor, genuineness, and acceptance. You, me, and the Holy Spirit – we got this!
I'd love to share with you a bit more about me and what led me onto the path of Christian counseling and life coaching. It was an intentional choice to be a pastoral counselor as opposed to licensed therapist. I knew I wanted to work with people who profess faith in the Bible in its entirety and have a personal relationship, as I do, with Jesus Christ. My belief is that healing comes most profoundly through our relationship with Jesus as our Savior: I want to shout this from the rooftops, not wait until the client asks for faith to be integrated into counseling, as is ethical practice of licensed therapists. Learn more about the differences here.
I received my master's degree in professional counseling and my doctorate degree in Christian counseling. I knew God was calling me to help others towards healing and growth from a Christian perspective. While I meet the requirements to be licensed by the State because of my education and experience, I choose the route of ordination. I am an ordained minister of pastoral care, board certified pastoral counseling, and certified professional life coach.
"Being ordained is a way of symbolizing that a person has the knowledge, training, spiritual purity, and relationship with the church to perform various duties and responsibilities." —pastoralcounseling.org
You'll find my style of counseling and life coaching to be professional and relational; and humorous and authentic, and like we've known each other for years. I strive to make safe and comfortable connections with my clients because I want you to feel at ease as we work through your struggles and towards your goals.
Appointments and Availability
I offer in-person counseling sessions and limited telehealth options for life coaching. I believe in the power of face-to-face connection. My office at Joshua Tree Counseling is comfortable and cozy and I think you'll feel right at home – more like were chatting over coffee in my living room than coming to a traditional counseling appointment. It's easy and convenient to book your appointment with me online and I have immediate availability on Tuesdays, Wednesdays, and Thursdays. 
Marybeth Steigenga, PhD, BCPC
PhD – Doctorate in Christian Counseling
Cornerstone University, 2013
MS – Masters in Professional Counseling
Cornerstone University, 2008
BA – Bachelors in Communications
Dordt College, 1992
BCPC – Board Certified Pastoral Counselor
International Board of Certified Counselors, 2022
Board Certified Pastoral Counselor
Certified Grief Support Specialist
Certified Grief Informed Professional
Certified Professional Life Coach
Certified Enneagram Coach
Certified Wellness Coach
Certified Therapeutic Art Coach
SYMBIS Facilitator
TJ-TA Practitioner
Prepare and Enrich Facilitator
Gottman Level 1 Practitioner
Christian Counselor & Life Coach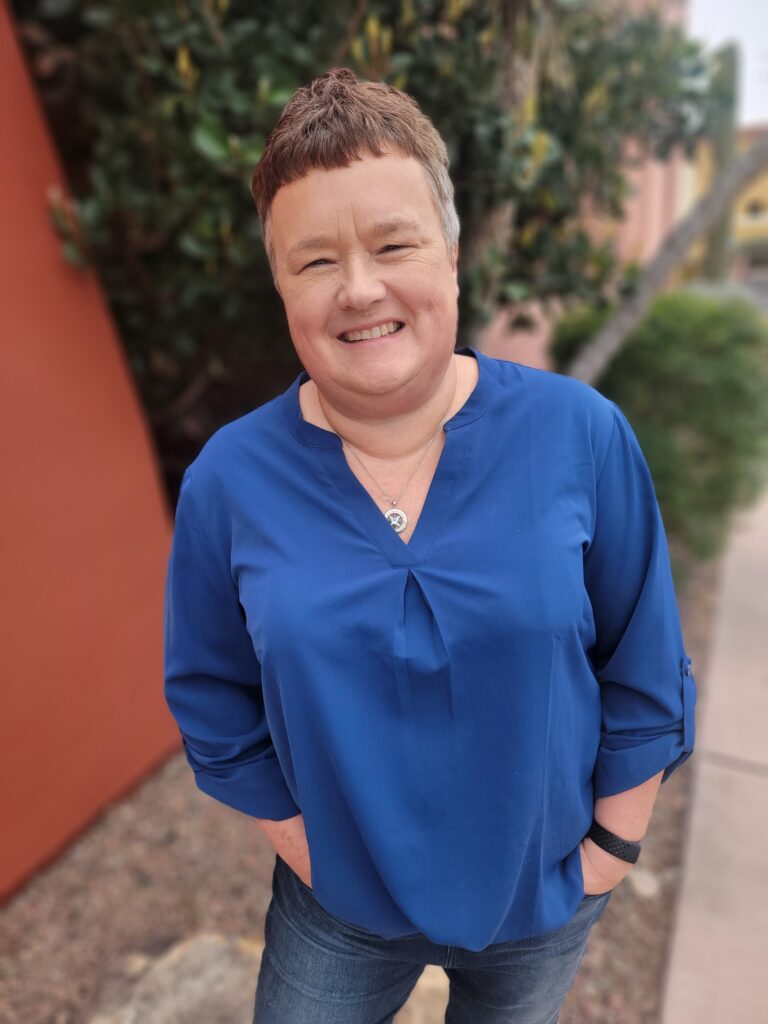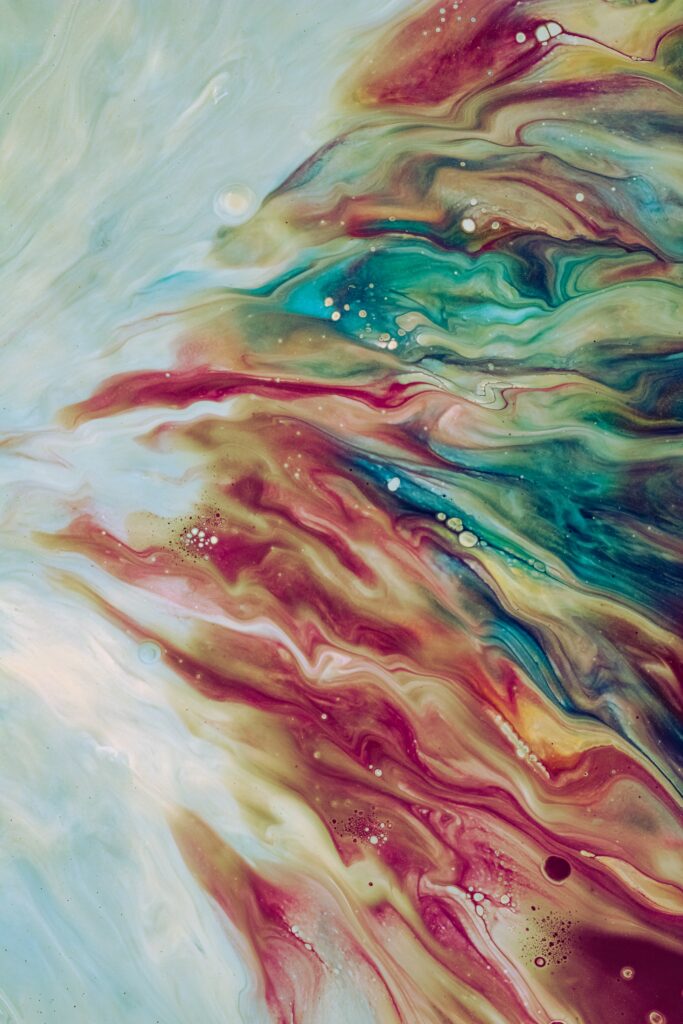 Marybeth Steigenga's Office Joshua Tree Counseling in Tucson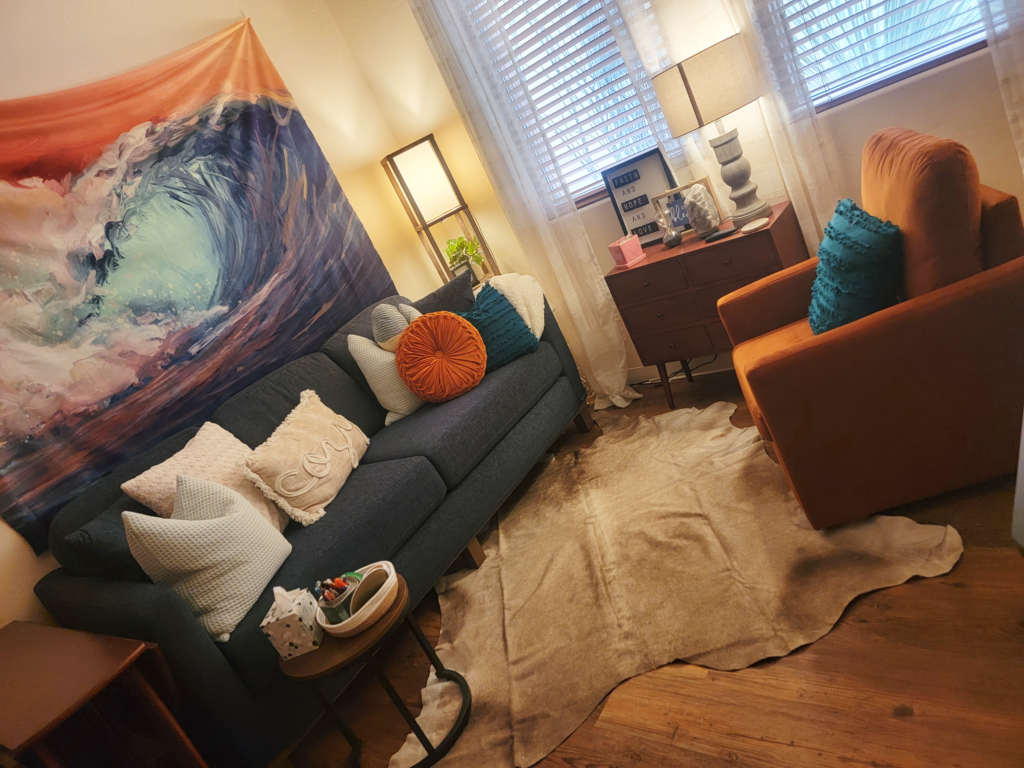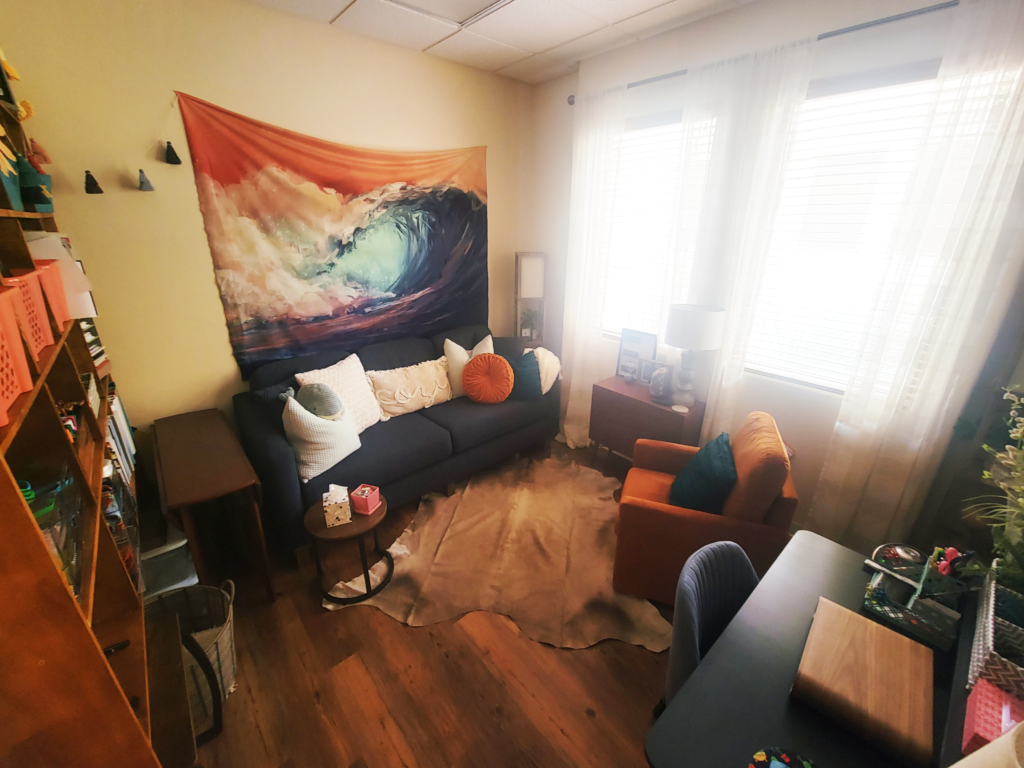 Marybeth Steigenga: My Journey
I chose pastoral counseling because in my 30's I went through a period of significant depression and found a pastoral counselor who helped me out of the depths; I was contemplating crashing my car so the pain would stop. She helped me identify why I was depressed (issues from my past which I had never dealt with combined with current life stressors). My pastoral counselor helped me realize I put everyone else first and that my "tank" was empty, which made it difficult to be a good wife, mom, daughter, boss because I had nothing left to give.  
With this realization came the knowledge that I was a people pleaser and had issues with codependency but most of all she pointed me back to Jesus, whom I had put on the back burner of my life. I had stopped relying on Him to give me strength and wasn't seeking Him for decisions I needed to make. I had stopped reading my bible and praying.  I had become an isolated and alone and found myself trying to do things on my own strength and will. 
Counseling and Scripture 
My pastoral counselor pointed me to the scriptures – by faith Abraham…..  for I know the plans I have for you….  by His stripes…. and many more.  After a few weeks, the depression fog started to lift.  I was no longer crying every day. I was able to get out of bed and take care of my family.  After a few more weeks, I started to want to learn about why people get depressed and why Christian people don't want to talk about it.  Then I wanted to learn about mental health – is it sin?  Why can't people just snap out of it?  
The Pursuit of Education for Marybeth Steigenga
My counselor became my mentor and one day she said to me – why don't you get your degree?  I literally laughed at her.  But after some prayer and talking to her and my husband a bit more, I decided to get my master's degree – not really to counsel people but just so I could understand this depression and anxiety thing.  Oh, the things I learned and the way my relationships changed because of this knowledge! Then I went on to get my PhD – because I love to learn.  I still love to learn and that is why I keep collecting certifications – Life Coach, Art Coach, SYMBIS facilitator, Certified Clinical Trauma Specialist, Enneagram Coach, and Grief Counseling.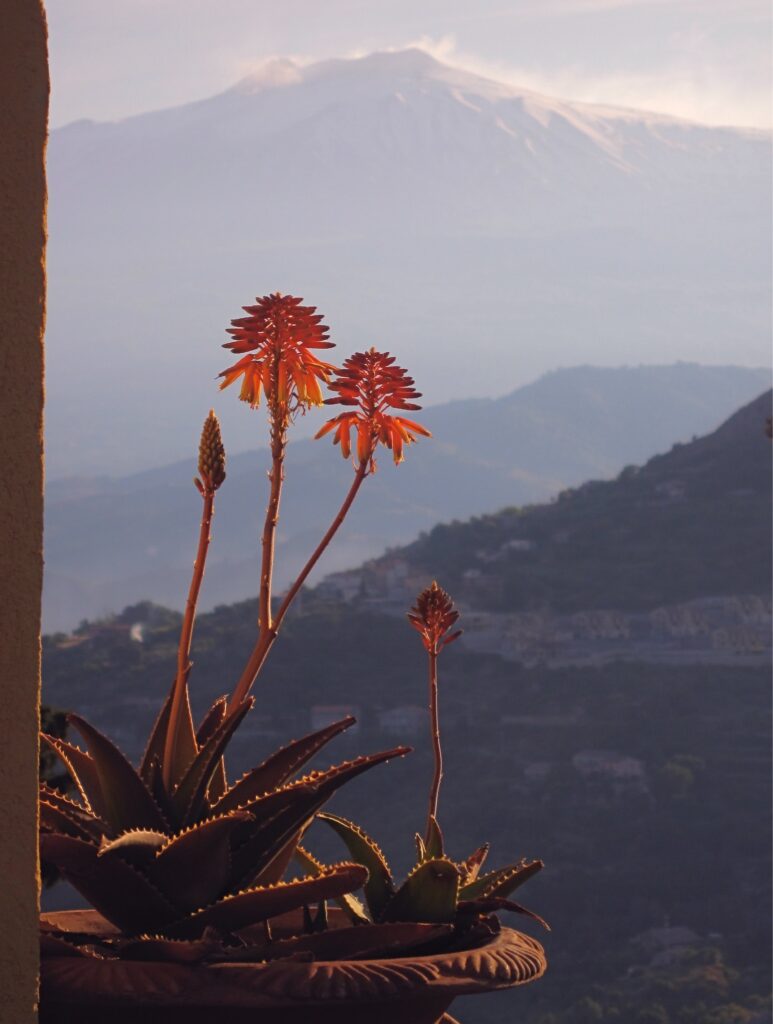 The Call to Help Others
Then God told me – help others understand what I have taught you; help others "become who God created them to be."  I met with my mentor, and we took the next steps for me to become a pastoral counselor.  I chose this over being a state licensed therapist because of my personal experience with pastoral counseling.  Because of wanting to use not only "therapeutic techniques" to help others but wanting to point people to Jesus and use prayer and scripture too!  
A Life Changed
My life had changed completely because of how God used a pastoral counselor in my life.  I wanted God to use me in that way as well.  I opened my own practice in Florida and served clients struggling with depression, anxiety, marital issues, teen clients who were struggling.  I did this from 2007 to 2012 which is when we moved to Arizona.  In Arizona, I began working in social services – La Frontera, Christian Family Care, Hope Women's Center, Changing Lives Center, and Marana Health Center. I learned so much during this time and I would not trade these years for anything, but I still felt a tug in my heart to go pack to pastoral counseling. 
As God so often does, he used a relationship to put me back on this path. Rachel Lohrman asked me to join her practice Joshua Tree Counseling as a life coach and pastoral counselor. Joy + Passion = Feeling Energized and Driven You know you are doing what God called you to do when you find JOY and PASSION in your work.  When you feel ENERGIZED and DRIVEN. 
When you wake up every morning knowing that you are in the right place. I believe there is a need and a place for licensed therapists – many people struggle with a history of trauma, abuse, or attachment wounds and needs a clinician skilled with these things. AND I also believe that there is a need for pastoral counselors – to help those who need some support, coping and relationship skills, a friendly ear and someone who will help them become who God created them to be.
This is what I feel called to do. I would love to help you to "BECOME WHO GOD CREATED YOU TO BE." 
I was born and raised in Wisconsin but the desert of Arizona is where I was meant to live. My husband Matt and I have been married for 27 years and we have 3 adult children.  We live in the middle of the Tucson desert on 3 acres of land where I love to spend time hanging out with my 9 dogs (that's right 9). Reading is a favorite pastime. And I love to eat out at restaurants and enjoy a delicious meal with my husband. For self-care I like to swing in my hammock chair and drink a salted caramel latte! — Marybeth Steigenga